Hadaco - the Game of Skills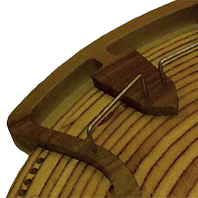 The Game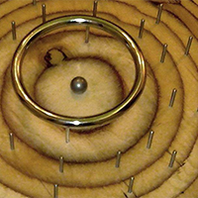 Instruction
HADACO is a game with simple rules which requires a variety of skills. Get more informations about the rules and scoring.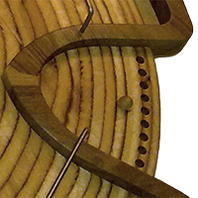 Contact
For ordering or including HADACO in your product line please contact us.
Hadaco - the Blog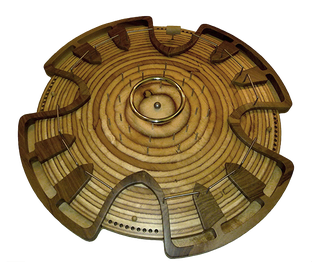 HADACO is a game of skill for 4 people. The aim of the game is to kick a steel ball with a small hammer into the gates of the opposing players, while defending the own three gates with all efforts. The curved playing surface accelerates the course of the game and the distributed obstacles provide plenty of surprises.
HADACO requires - and encourages! - reaction, concentration and beyond that it guarantees hours of fun for young and old. The action-packed sequence promises a lot of excitement and entertainment in each area - whether at home with the family, at the ski lodge, at the pub with friends, in the retirement home or in the childcare facilities, etc. – it's a suitable parlour game wherever there are good vibes.
Informations